"Becoming an Empowered Woman"
LIVE EVENT in Miami
"Interview with Joanna Turner"
"Interview with Amanda Moxley"
"The Feminine Art of Receiving" – "El Arte Femenino de Recibir"
LIVE EVENT in Buenos Aires – Argentina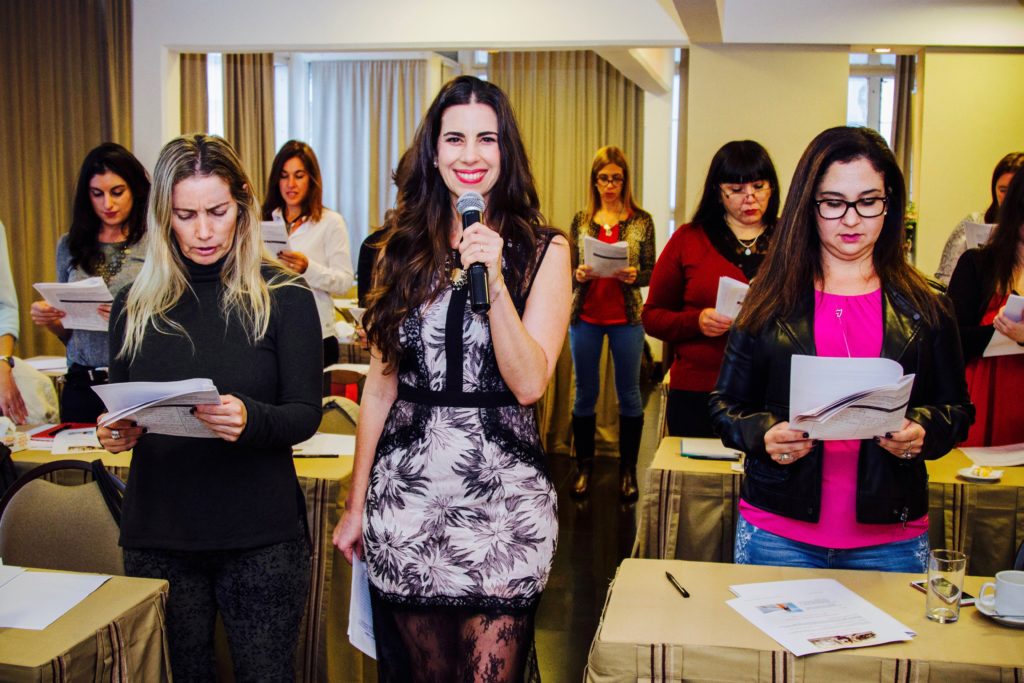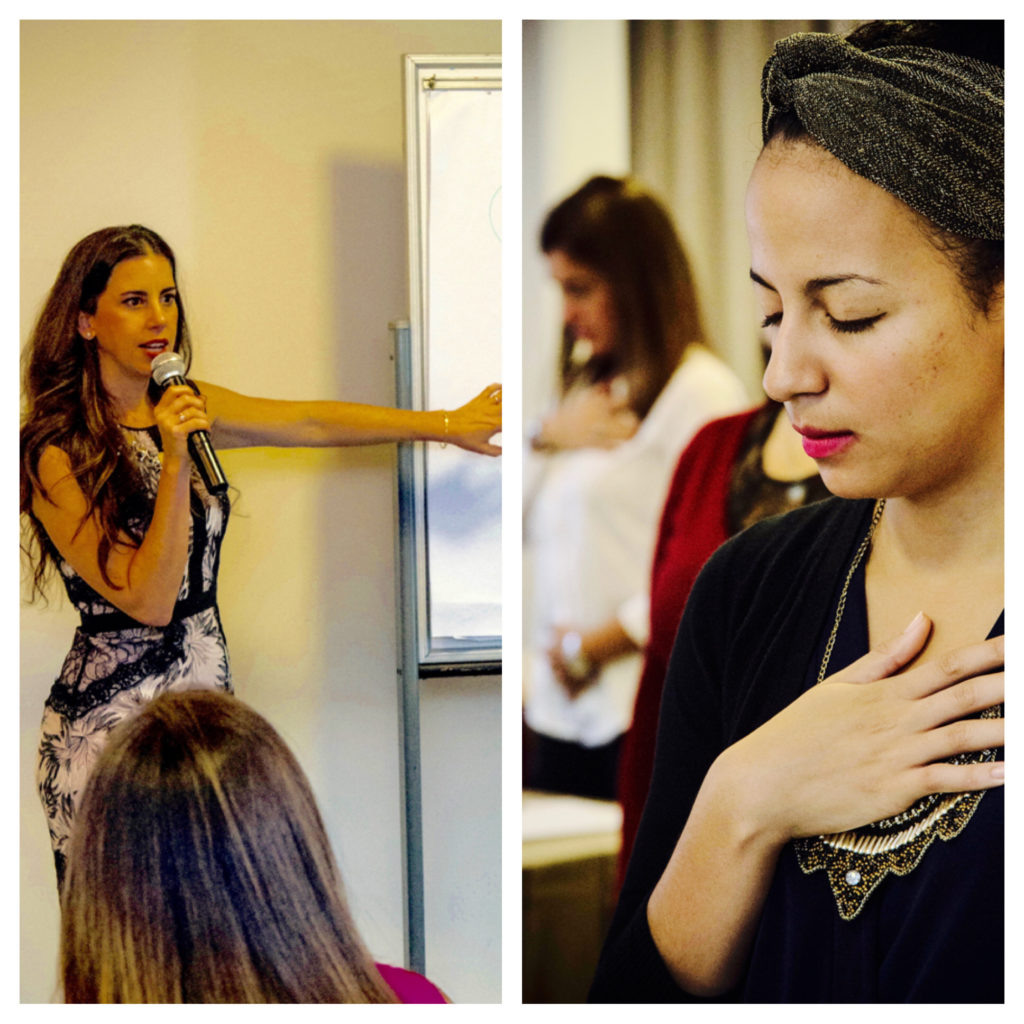 Blog post Interview with Maru Iabichela for Mary TV
"The Tango of Success with Paula Lacobara"

Her Terms Telesummit: Unapologetic Beauty
"How to Reclaim the Power of Beauty In Your Life and Business"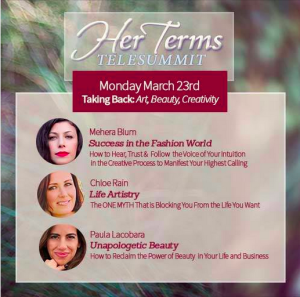 Lifestyle Leaders Telesummit Redefining the Woman in Business: Unapologetic Beauty: "Owning your power and femininity as a woman"


Opening of the Spanish Market in Argentina Interview
by Calidad y Calidez in Buenos Aires

Blog post "It's Nicky Style: Dueña de tu Belleza"
Entrevista a Paula Lacobara by Nicole Forns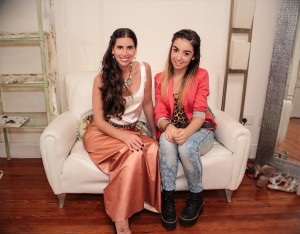 Blog post in Beauty by Val, by Valeria Alvarez

SPEAKING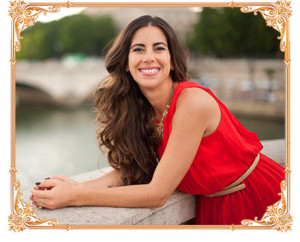 Depending on her travel schedule, Paula is available to participate in events as an inspirational and transformative speaker for groups of women and teenage girls.
She will also consider being a guest on telesummits, teleseminars and is open to interviews.
If you are interested in booking Paula for a speaking opportunity, please forward the details onto info@paulalacobara.com.